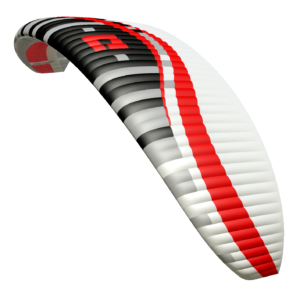 Free Flying / Freestyle
Freeway 3
Free Flying / Freestyle
Freeway 3 is designed for beginner and intermediate acro pilots. The new Freeway allows you to perform all acro figures with smooth transitions between them.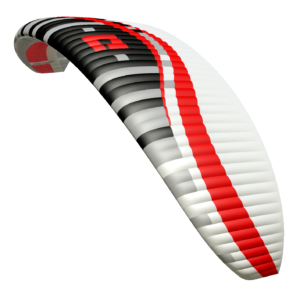 Info
Technologies
Photos
Colours
Parameters
Download
Opinions
The greatest achievement in the new Freeway is that it allows you to perform all acro figures, including infinity tumbling, while allowing for even smoother transitions between them.
Freeway 3 is a continuation of the earlier wings developed by Jean Baptiste-Chandelier, a specialist in freestyle and aerobatic flying.
Freeway3 is designed for beginner and intermediate acro pilots. To fly it, experience gained on SIV courses and the ability to properly perform a full stall are necessary. The wing will then be the right tool to master all other maneuvers.
FreeWay 3 was developed for those who want to learn and improve their acrobatics, and at the same time have a wing with better performance than advanced aerobatic wings. It is universal enough for you to have some fun on the cliffs or dunes.
Design and construction
We have devoted a lot of work to optimizing the shape of the valves on the inlets in order to obtain right air pressure in the canopy when performing aerobatics. Some of the inlets on the stabilizers have a special mesh that maintains their optimal shape. The wing is also equipped with a trimmer.
FreeWay 3 is meant to be both fun and safe – that's why we adopted the principle of small areas (= high dynamics of behavior) and low aspect ratios, so that it can be used in a really wide take-off weight range – up to 120 kg.
See movie
Thanks to the careful selection of modern fabrics and design solutions we ensured the wing's durability.
All materials used come from numbered batches, and each production stage can be verified (down to specific worker and controller).
The production process takes place in our facility in Poland under the strict control of the designer himself, thus ensuring the highest European quality of workmanship.
Design solutions, technologies and other functionalities mentioned are below in the Technologies section.
Construction solutions
Technologies, concepts
Risers functionality
Used solutions