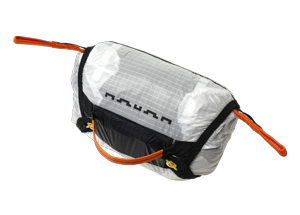 Frontcontainer Sit&Fly 90/110 has been designed to use with the Sit&Fly 260 harness.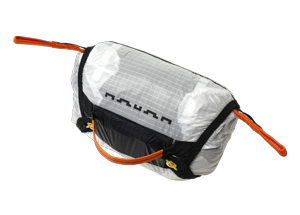 Leight front container for rescue system to Sit&Fly harness. It is manufactured in two sizes: 90 and 110, fitting the Globe Light 90 and Globe Light 110 rescue chutes respectively.
Ends of v-strap are for direct connecting the parachute with main carabiners of the Sit&Fly 260 harness.
Loops on the ends are fittings of the container.
Volume
90 – 3700-4000 cm3
110 – 3900-4200 cm3
Weight