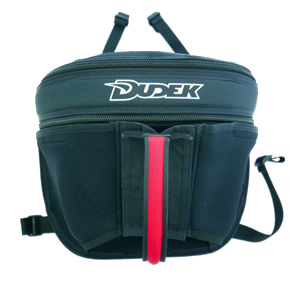 Frontcontainer with a cockpit
A frontcontainer for the rescue chute equpped with a removable instrument panel.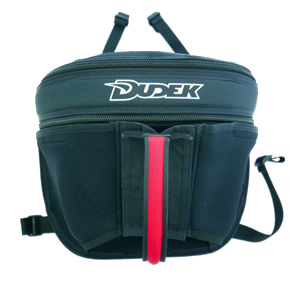 Inclination of the panel is adjustable to some degree, so that the instruments are best readable.
The instrument panel can be easily detached from the container, so that rescue chute remains connected to the harness. Moreover, with the panel lid closed your instruments are well protected and safe in transport. This frontcontainer can be attached to any harness, be it free-flying or PPG.
It is designed to hold the Globe 90 / Globe 120 or other rescue parachutes of similar dimensions when packed.
Dimensions (width/depth/height in cm): 33x18x24
Weight: 560g