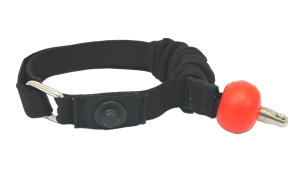 Smart Lock is an easy-to-use, magnetic mounting of steering handles to risers.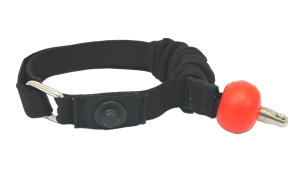 Smart Lock is a solution that allows for quick attachment of steering handles to risers.
Fastening is done by putting the magnetic element of the holder to the slot fixed on the tapes. This is done easily and in any position of the handle. On the other hand, the handle is detached only by pulling it down.
Note: assembly or replacement only possible in the after-sales service center (item not sold separately).