Gliders
of
Champions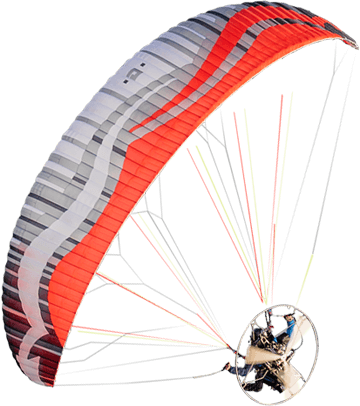 Premiere!
See movie
"The first time you fly, your perception of the sky will change forever." See how and why a paraglider hovers in the air, how it is designed and made. Explore the different varieties of paragliding.
See how it is done!

The highest standards
for your passion and safety.
See movie
adam bielecki & Jacek matuszek
Fly with
Champions!
Company news
Articles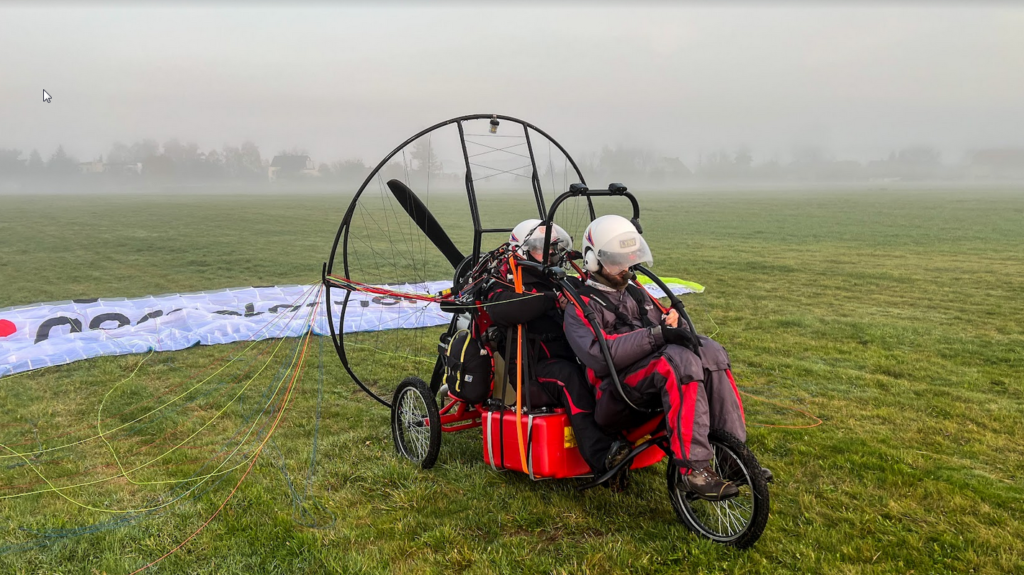 2 November 2022
On October 27, 2022. at 7:56 on the landing field in Jelenia Góra, the crews of Krzysztof Romicki - Wojciech Strzyżakowski and Dariusz Brzostowicz - Mariusz Stępień set off to break the World Record in the RPL2 class (tandem paramotor). And did it!
READ MORE
SEE ALL