Gliders
of
Champions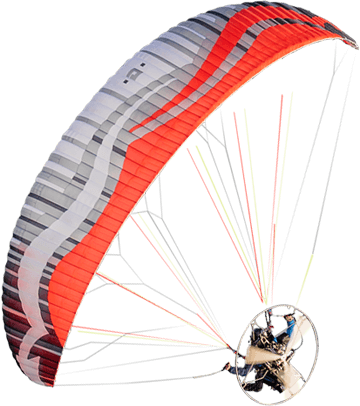 Premiere!
See movie
"The first time you fly, your perception of the sky will change forever." See how and why a paraglider hovers in the air, how it is designed and made. Explore the different varieties of paragliding.
See how it is done!

The highest standards
for your passion and safety.
See movie
adam bielecki & Jacek matuszek
Fly with
Champions!
Company news
4 November 2021
We are refreshing the appearance of the Hadron 3, our solid vehicle for fast covering the ground. The existing color versions (Energy, Harmony, Passion) can be ordered until November 19, and from November 20, only new ones will be available.
READ MORE
SEE ALL
Articles
10 January 2022
Introducing the newest version of Nemo, our classic fun paraglider. Nemo 5 means even better performance, greater stability and good maneuverability.
READ MORE
SEE ALL