Gliders
of
Champions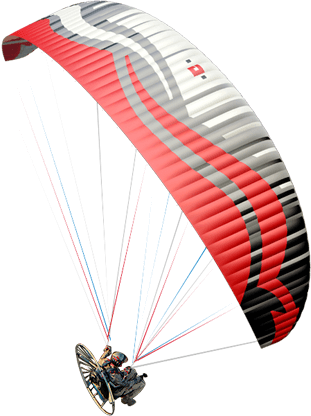 Premiere!
See movie
"The first time you fly, your perception of the sky will change forever." See how and why a paraglider hovers in the air, how it is designed and made. Explore the different varieties of paragliding.
See how it is done!

The highest standards
for your passion and safety.
See movie
adam bielecki & Jacek matuszek
Fly with
Champions!
Company news
17 May 2021
We hoped to avoid problems caused by the pandemic. Unfortunately, despite our efforts, the COVID-19 and ensuing quarantine has also reached a dozen of our production crew. Therefore we are forced to announce possible delays. We hope that they will only apply to certain orders and will not exceed an additional two weeks. Nevertheless, the […]
READ MORE
SEE ALL
Articles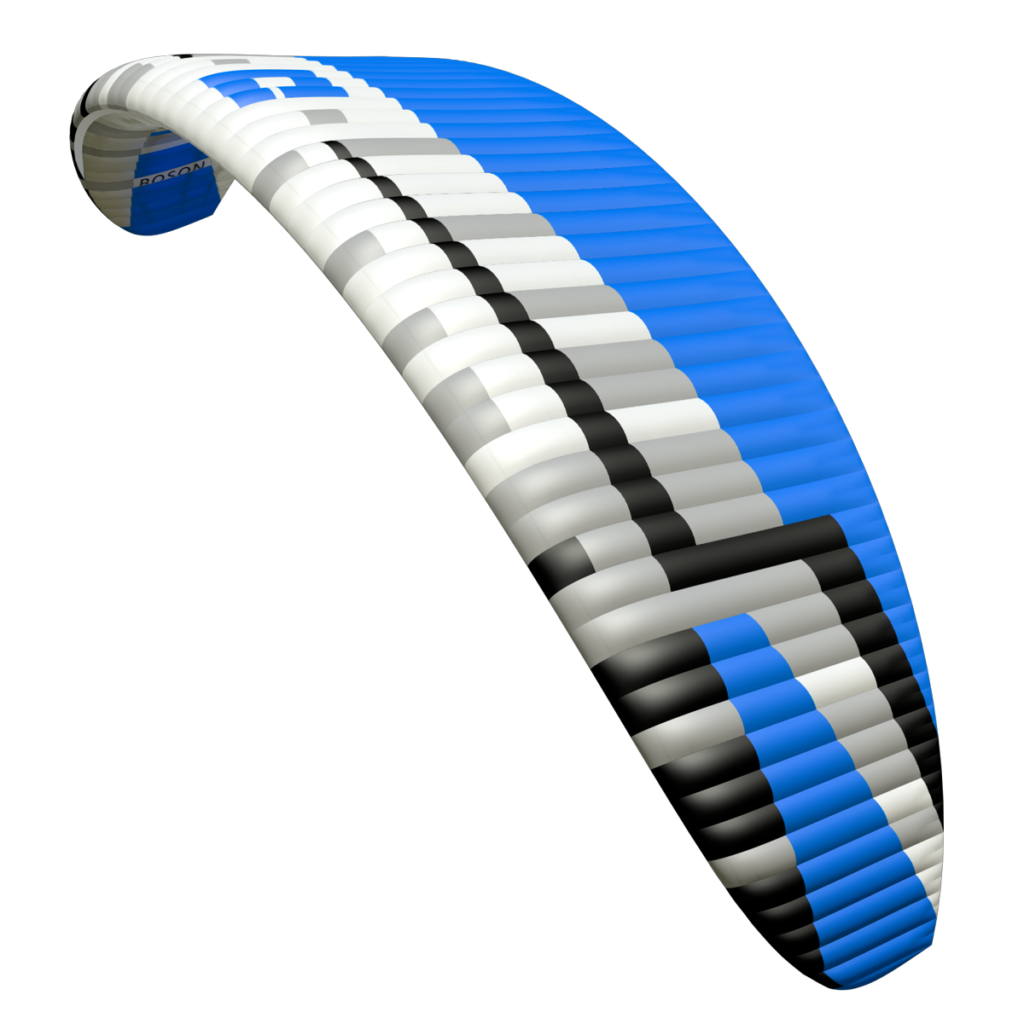 26 July 2021
We are introducing new color versions of the Boson. The existing color versions can be ordered until July 31, and from August 1, only new ones will be available.
READ MORE
SEE ALL