Gliders
of
Champions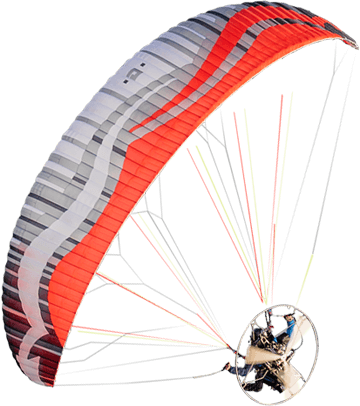 Premiere!
See movie
"The first time you fly, your perception of the sky will change forever." See how and why a paraglider hovers in the air, how it is designed and made. Explore the different varieties of paragliding.
See how it is done!

The highest standards
for your passion and safety.
See movie
adam bielecki & Jacek matuszek
Fly with
Champions!
Company news
21 April 2022
Pack your stiffened wing comfortably – that's what WingShell, the functional paraglider cover, is for. It replaces the transport bag. It enables the canopy to be packed along the chambers, therefore we recommend it for folding the canopy wings with rigid elements (FET Flexi Edge Technology). WihgShell is available in two sizes.
READ MORE
SEE ALL
Articles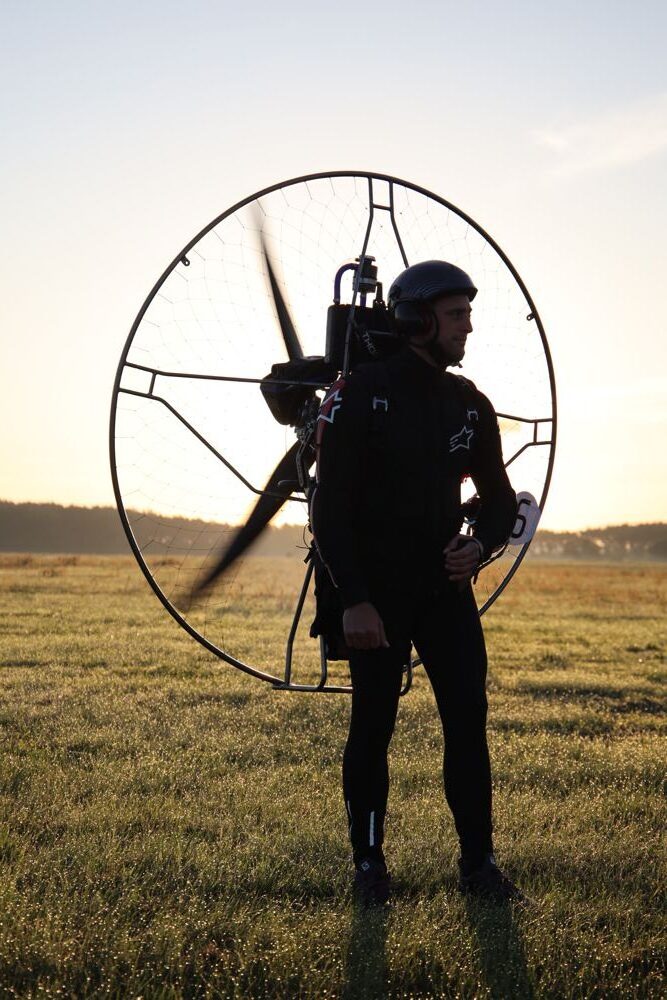 28 August 2023
FAI 2 Polish Open Paramotor Slalom Championships – summary of the competition. Between 8th and 12th August 2023 took part of the FAI 2 Polish Open, with 34 players from around the world – Poland, Czechia, Lithuania, France, Spain, Finland, Holland, Italy, and Qatar. At the competition, we could see a clear victory of Qatar […]
READ MORE
SEE ALL